When you like playing slots online or just going to start doing this, you may ask yourself a question whether this game fair or not? Of course, everyone remembers old stories about the one-armed bandit machines which were adjusted in such a way that no one could win. Today we deal with completely different devices and technologies. So, let's have a look at the technology behind this popular casino game. But you should understand one thing; we're going to speak about the games developed by well-known gaming software companies and available in well-established and reputable gambling venues.
What games should we choose?
Good casino slot machines are developed by famous gaming software providers like microgaming, playtech, net entertainment, rtg and some others. All of them are licensed and known in the industry. This means they are heavily checked and tested by independent organisations to guarantee that their games adhere to declared rtps (return to player) and use rngs (random number generator) to ensure fair play.
Not only must gaming developers have a license, but also online casinos need to be licensed and regulated by a recognized body in order to offer their services to customers. This guarantees fair play free from fraud and cheating.
What are rngs?
Random number generator (rng) is a computer algorithm built in every slot machine. This means it generates totally random numbers, cards or when it comes to slots symbols on the reels. Rng is a guarantee of fair play. You may be sure no one human is able to predict an outcome of a game when playing a slot online, and everyone has an equal chance to win.
Be aware of the fact that each slot is a kind of a computer programme which doesn't know you and it makes no difference at all how long you've been playing that machine. It has not got a memory, even if it seems to you it has if you're on a losing streak. And once you've won big, it doesn't mean you won't be able to do it again on the same machine. The outcome of every spin is random and can't be controlled by anyone.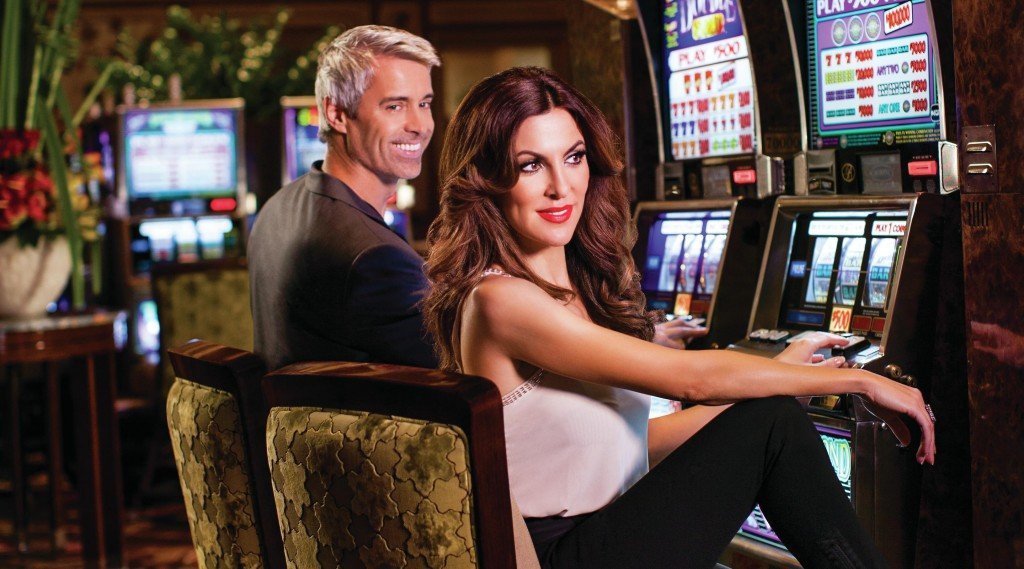 What stands behind rtps?
The rtp or return to player is a casino term meaning the odds on your winning on any given game. It is given in per cents, so when gambling at an online casino you may read that, for example, 'rtp: 96%' attached to a slot game. This number tells you how much a game is expected to pay back to a player. Let's see an example. If you see a slot you're going to play has a 96% rtp rate, it means for every $100 wagered on that game, you will get back $96.
You may think, the higher the rtp is, the more you win, especially in the long run. However, don't expect that every time you've wagered $100 you will get $96 back. We speak about an average number. Moreover, you should think about this percentage as a lodestar. The slots with a slightly lower payout percentage may give you even bigger wins.
This happens because of 'variance' describing the payouts expected from a machine. A slot that has high variance pays out more rarely but you can win bigger amounts, whereas a slot with lower variance is hit more frequently but gives a player smaller wins. However, the rtp remains a helpful thing and you'd better play online slot games with high rtp rates, something like 95% and higher.