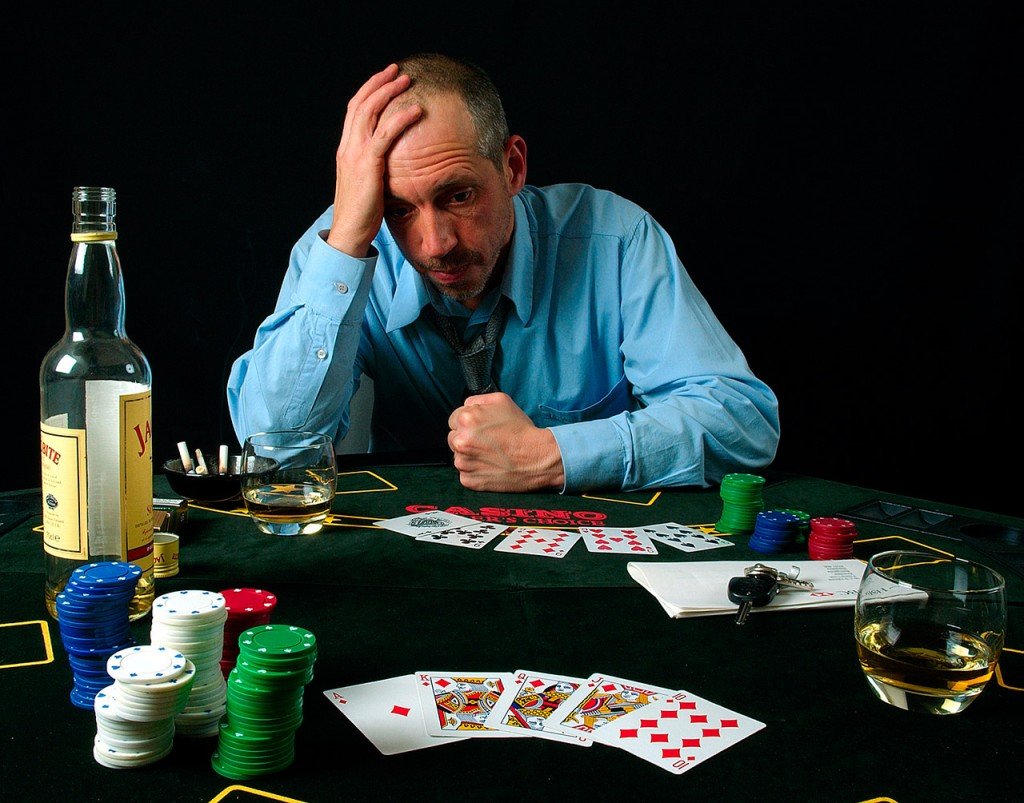 Today thanks to the internet more and more people gamble online. The more people play casino games, the more often the gambling addiction problems appear. Have you ever worried about whether you have such a problem? Below we are offering a simple test to know your gambling activity better. All you have to do is to answer: Yes or No.
Gambling Addiction Test
Have you ever missed your work or school because of gambling?
Have games affected your reputation?
Has gambling ever influenced on your work or studies?
Have you ever felt miserable after a gambling session?
Have gambling ever made you feel remorse?
Have you ever played casino games to pay your debts out or solve any financial problems?
Have you ever look forward to returning to the casino table after losing to win back?
Have you ever wanted to return to the game and win more?
Have you ever played until your bankroll has exhausted?
Have you ever set a gambling bankroll?
Have you ever played on borrowed money?
Have you ever sold anything to play casino games?
Have gambling did any financial harm to your family budget?
Have you ever played longer than planned before?
Have you ever played to forget about troubles or when felt bored or lonely?
Have you ever had insomnia because of gambling?
Have you ever brought the law to get money for gambling?
Do your problems and disappointments come with longing to gamble?
Do you celebrate every time you win?
Have you ever thought of suicide after losing?
Results
If you have at least 7 "Yes" you have some gambling problems. The more "Yes" you have, the more problems with gambling you have.
Some Recommendations Concerning Gambling
If you come to the casino to have a good time, don't worry about winning and losing.
It's impossible to be poor and become rich in a minute. When it comes to easy money, don't forget that holding something in your hands doesn't mean to have it. Anyone must be ready for big money. If you aren't ready, nothing will help you to win, and to keep that money afterwards in case you've managed to win.
Avoid emotional memories about losing or winning money. Don't remember past games again and again. Leave those memories in the past.
Don't play big, try to make reasonable bets not to go broke.