V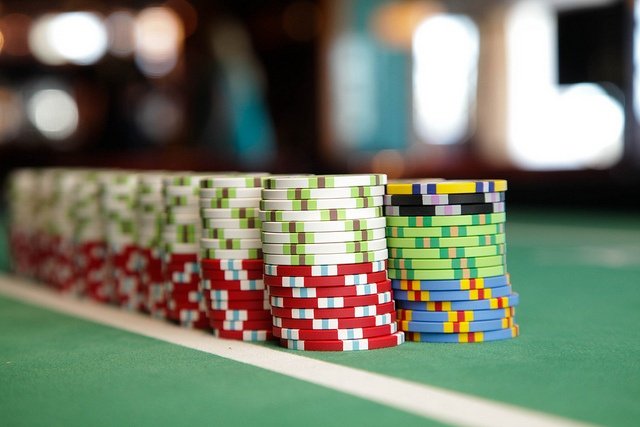 video poker has become one of the most popular video games thanks to its amazing returns, the comforting familiarity of a game of poker and the blinding simplicity of some of the variants on offer in the new microgaming casinos.
The odds are good for the most part, too, but a few small slips or simply choosing the wrong game can turn a winning streak into a painful night. So it's wise to adopt a strategy with your video poker betting and stick to games that suit your skill level. The web is awash with valuable information, but here are a few tips to get you started on three of the simplest variations of poker that you can find in the video poker rooms.
Video Poker – Jacks or Better
This is a simplified version of video poker to play online, a gateway drug if you will. You get five cards, select which ones you'd like to keep, take a second round of cards, and if you get a pair of Jacks or Better, you win. That makes it a great game to play because, although the returns won't be massive on each hand, the actual probability of a pair of Jacks or something more serious is actually quite high. You can find strategy cards around the web if you want help deciding which cards to hold on the first round.
Deuces Wild Video Poker
Twos serve as a wildcard in this game and can help you complete a winning hand. Get three of a kind or better to win and you'll certainly feel the benefit of that wildcard at some point. It can be quite complex and you might find yourself second guessing certain hands for a while, but once you get the hang of it, the returns can be impressive.
Double Bonus Video Poker
This is another game you win with a pair of Queens or higher, but Double Bonus poker also puts in a big gamble at the end. You can risk your winnings and go for a big double or nothing once all the cards are down. That can lead to some seriously big cash prizes.