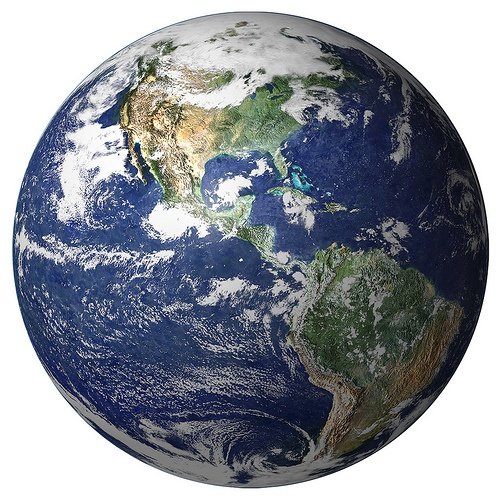 Since late 2008, online casinos that base their platform on Microgaming software have refused to accept new players in the USA. Even players with existing accounts were barred from paying from 2010. The primary motive behind this decision was said to be the confusion around anti-gaming law in the USA, and the varying interpretations of the Unlawful Internet Gambling Enforcement Act (UIGEA), which came into effect in mid-2010.
However, many industry commentators suspected that the real reason behind the decision was over the USA's harsh taxation rules, and the subsequent loss of profitability for online gaming firms operating in the USA. Users in the USA are therefore blocked from downloading the software, and even if users manage to re-root the IP address to outside of the USA, the casinos will not pay out winnings.
Microgaming casinos alternative
There are, however, alternatives to Microgaming casinos that accept US players, such as the Bovada casino. Even this is specific to certain states only though. Online gaming legislation is now increasingly state-specific, but there is no suggestion that many states will relax the federal rules anytime soon. In fact, in some states, online gambling is illegal regardless of what software platform is used. New microgaming casinos are therefore unlikely to spring up in the USA soon.
Free spins at microgaming casino
By comparison, microgaming spins are increasing in the UK. Growing competition in the industry means that there are now multiple companies offering microgaming no deposit free spins packages to entice new players. The latest trend in UK-focused online gaming – is to combine online gaming and social networking, with more free play bonuses and a more sophisticated casino bonus journey.
Higher consumer spending in Asia also explains why microgaming spins are increasing in the East. Even in South Africa, although the scale of the industry remains relatively small, the authorities have provided for the legalisation and regulation of online casino gaming. The increasingly globalised nature of the online gaming industry is at odds with what was, historically, a solo pursuit. Meanwhile, it looks like the USA is set to be left behind. It is possible that microgaming software will advance, but US legislators show no signs of abating.